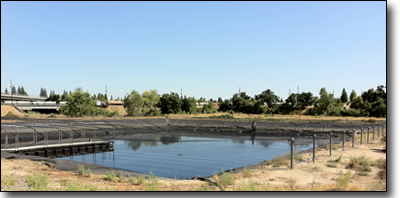 Industrial Pond Netting from Bird-B-Gone is used to keep water fowl out of tailing and retention ponds and other water collection areas.
The heavy duty Pond Netting acts as a physical barrier to humanely block birds from landing in man made ponds that can be potentially hazardous.
*Note: There is a 3 week lead time on all sizes of pond netting. If you have questions please call 1-800-392-6915 for more information!