"It's more than just bird control products, it's Faith, Family and Friends"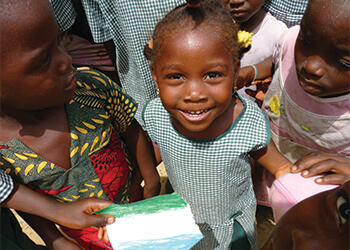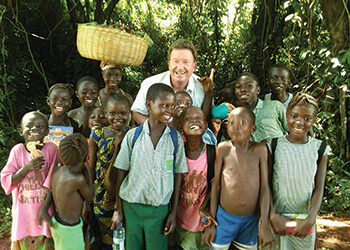 We don't just say it, we live it!
This foundational motto of Bird B Gone is a belief that is lived out by each member of our team and drives our business in the pursuit of guaranteed products and successful bird control.
We pride ourselves on extending our Bird B Gone family to include both our customers as well as those less fortunate around the world. Bird B Gone actively seeks to aid those in need by teaming up with the non-profit organization Children of the Nations, a non-profit organization that provides holistic care to orphaned and destitute children across the globe. Our team has worked with COTN for over 25 years and we are happy to say that we couldn't do it without you!
Your continued support of Bird B Gone allows us to make a life-saving and positive impact on the impoverished and orphaned children of Liberia and Sierra Leone.