Ian Rowsby International Expert
Meet the International Expert!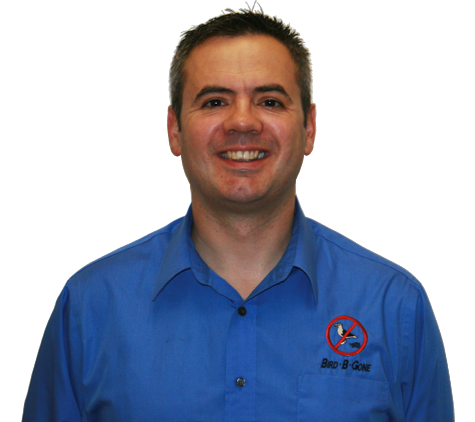 Ian Rowsby graduated with a BTEC degree in science and entomology and has been involved in the pest control industry for the past 15 years. He has travelled the globe helping customers solve unique pest bird problems in commercial and industrial settings. Ian also has extensive experience in training and consultation on large scale projects. As a bird control specialist on a global scale, Ian can help you determine which products are most effective in your situation, no matter where in the world you are.
Please enter your question below: