Description
Details
Features
Where to Use
Installation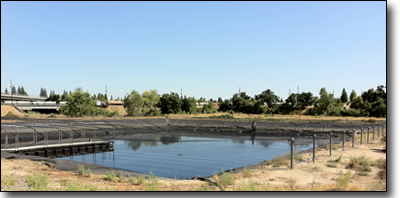 Industrial Pond Netting from Bird-B-Gone is used to keep water fowl out of tailing and retention ponds and other water collection areas.
The heavy duty Pond Netting acts as a physical barrier to humanely block birds from landing in man made ponds that can be potentially hazardous.
*Note: There is a 3 week lead time on all sizes of pond netting. If you have questions please call 1-800-392-6915 for more information!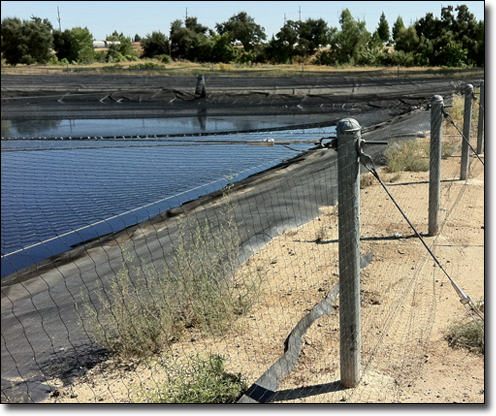 Industrial Pond Netting is used much the same way that typical bird netting is used – as a humane physical barrier to block birds from entering unwanted areas. The Pond Net is heavy duty and meant for use in harsh chemical environments. The Netting is available in large stock sizes and custom cuts
Bird-B-Gone also offers a complete line of bird net hardware for professional installation.
Industrial Pond Netting from Bird-B-Gone is made in the USA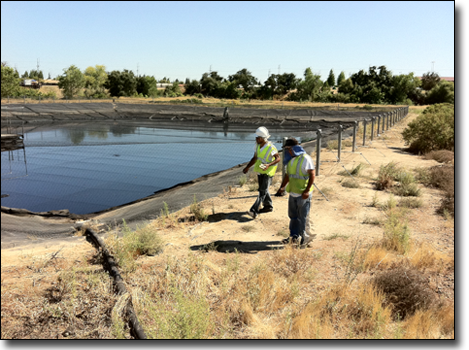 ♦ Available in several mesh sizes to suit your needs, from 3/4" to 4"!
♦ Protect water fowl from contaminated water
♦ Thick netting provides maximum protection for large birds.
♦ Installation hardware and tools available
♦ Virtually invisible and maintenance free
♦ Avoid hefty fines for bird deaths
♦ Made in the USA
The Bird-B-Gone Difference:
We manufacture our products in the United States ensuring they meet the highest standard of quality in the industry. All products go through an extensive quality control process before they leave our warehouse. We stand behind the quality of our products and encourage customers to compare our products with competitors' in order to see the Bird-B-Gone difference!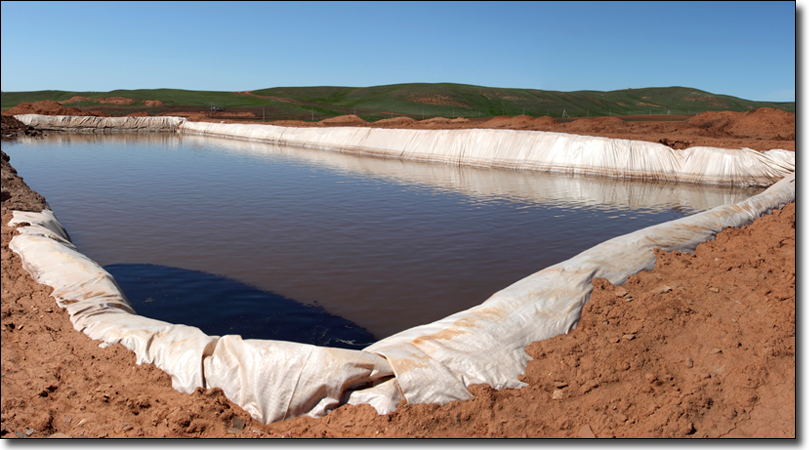 Industrial Pond Netting is ideal for:
♦ Tailing ponds
♦ Retention ponds
♦ Oil Fields
♦ Water Collection Sites
♦ Industrial sites
♦ And more
Effective For:
All bird species!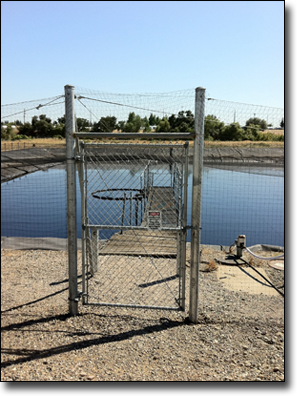 For help on installing Pond Netting, please contact our sales team at 1-800-392-6915 or email nobirds@birdbgone.com