The Industry Leader - Since 1992.


The #1 Specified Bird Control Products by Architects & Government Agencies.
Bird-B-Gone, Inc. is the world's largest manufacturer of professional bird control products. We offer an extensive line of bird deterrents to help solve bird problems in commercial, industrial and residential settings. Bird-B-Gone products are made in the USA and carry industry leading guarantees. Our team of bird control experts can help you choose the right product and give installation advice for your specific situation. We also work with a network of trained "Authorized Installers" that can install products for you.
At Bird-B-Gone our people, products, expertise and training make the difference. Our goal is not to simply sell products, but to help solve bird problems effectively, humanely and economically. We pride ourselves on our commitment to training and customer service and give our customers real answers when it comes to effectively solving pest bird problems. Call us at 1-800-392-6915 or email nobirds@birdbgone.com


♦ Professional Grade Bird Control Products for Commercial, Residential and Industrial Settings!
♦ Our High Quality Products Manufactured in the U.S.A. !
♦ We Provide Superior Customer Service!
♦ Our Products are Effective and Humane!
♦ Free Training and Support to Help Assist With Any Job!
♦ GSA Advantage Approved Vendor!
Products include: bird netting, bird spikes, electric shock track, bird spiders, bird wire, bird slope, goose repellent, bird sound deterrents and more!

GSA Approved
At Bird-B-Gone it's more than just bird control products...It's Faith, Family & Friends!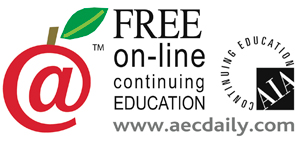 Featured Products