Your Partner in Bird Control
At Bird•B•Gone we measure our success by the success we create for our customers!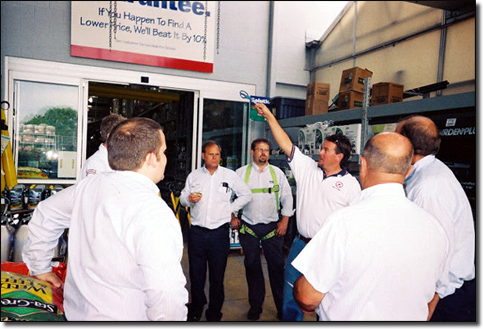 At Bird-B-Gone, we offer the most in-depth support and training in the industry. We partner with our customers to consult in all aspects of bird control.

Free training and support

Bird-B-Gone offers free training, marketing materials and support. This includes Bird-B-Gone University - an all day course that teaches the basics of bird control and qualifies customers to become a Bird-B-Gone Authorized installer.

We won't just leave you Hanging.

Our goal is not to just sell bird control products, but rather to help our customers avoid costly mistakes and create predictable success. We want our customers to feel confident they have the knowledge and support needed to successfully tackle any bird job that comes their way.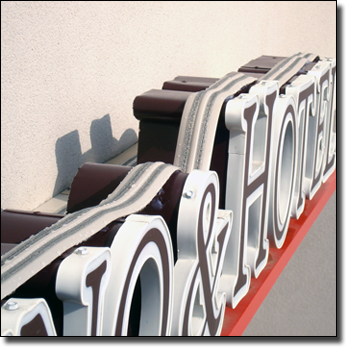 Professional Grade Bird Deterrents

We continue to provide our customers with quality products that give them a leading edge in the bird control industry. Our products are made in the USA and carry industry leading guarantees.

Have a difficult bird job? Need help choosing the best product for your specific situation? Specifying bird control on a job? We can help! Our Bird Control Engineers have over 80 years of combined experience.

Call us today at 1-800-392-6915 or email your questions to nobirds@birdbgone.com.

We look forward to being your partner in bird control!