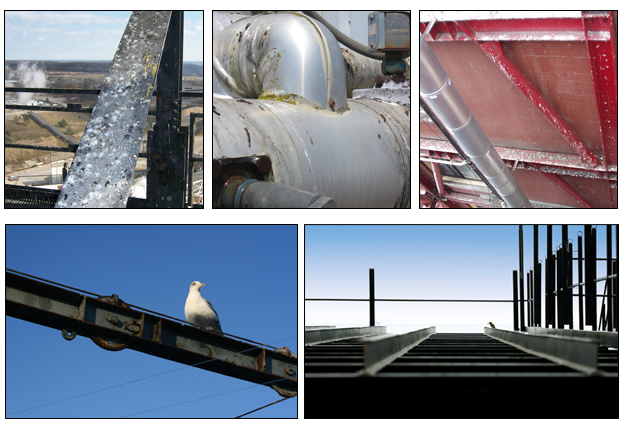 Generally, those working in the construction industry are dealing with the installation of bird deterrents due to specifications. Many times a job may include bird control in the specifications, either on new construction or a building renovation, as birds are known to cause damage to the exterior of buildings.
Bird deterrents installed in the construction phase are considered a preventative measure. Other times, construction companies may be hired to install bird control products because of their access to special tools and lift equipment.
Common areas birds pose a problem:
♦

Rooflines


♦

Ledges


♦

Parapet walls


♦

I-Beams


♦

Eaves


♦

Canopies


♦

Rafter areas


♦

Recesses


♦

Towers


♦

Parking Structures


♦

Storage Areas
Every bird problem is different; the appropriate bird deterrents are chosen based on the bird species, area where they are posing a problem and whether or not the birds are nesting. If you are unsure about which product would work best for your specific situation, please call our bird control engineers at 1-800-392-6915 or email nobirds@birdbgone.com. We also work with a network of authorized installers, call today for a trained bird control professional in your area.
Our team has over 80 years of combined experience in the field of bird control and can help with choosing the correct product to proper installation and cleanup.